2019 Will Be a Great Year for Buyers AND Sellers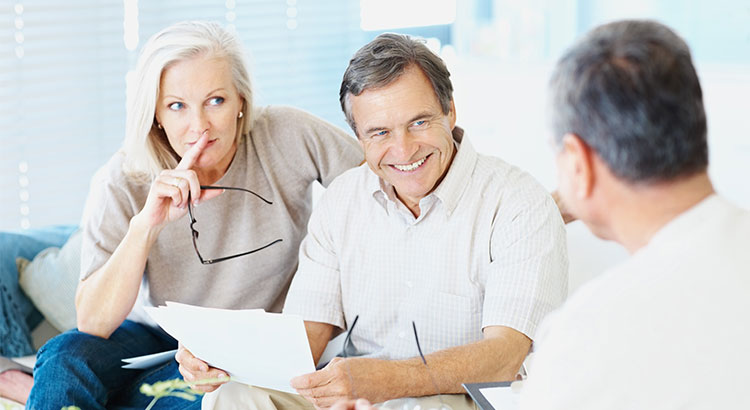 Many homeowners believe that rising interest rates and home prices have scared away buyers and therefore have not listed their houses for sale. However, the truth is that buyers who were unable to find a home last year are out in force, and there are even more coming!
NerdWallet's 2018 Home Buyer Report revealed that:
"Approximately one-third (32%) of Americans plan to purchase a home in the next five years. Millennials are most likely to have such a purchase in their five-year plan (49%), versus 35% of Generation X and 17% of baby boomers."
As we can see, buyers are optimistic! According to the report, here are the top reasons Americans plan to buy: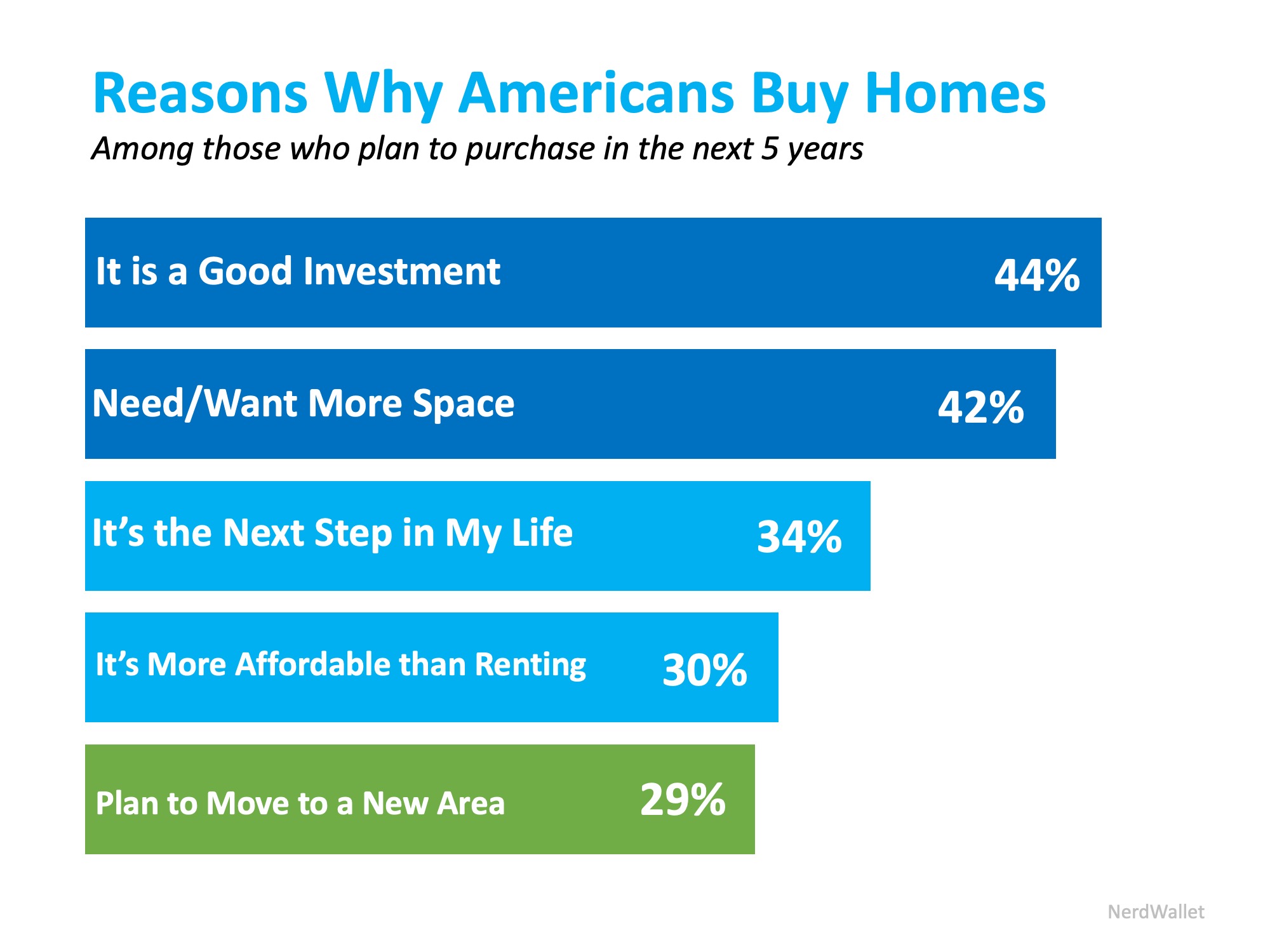 The most common reason Americans prioritize buying is that they believe it's a good investment!
If you're a homeowner looking to sell, 2019 is the perfect year to put your house on the market. But why?
Buyers want to buy
No competition!
At least 3 of the renowned organizations that report on real estate market trends predict that homeowners are going to wait until 2020 to list their homes, leading to a nice increase in sales (as shown in the graph below).
Don't wait for a competitive market; be ahead of the curve and sell your house at the best possible price!
Bottom Line
There are plenty of buyers entering the market! Whether you're a first-time homebuyer or a current homeowner looking to move-up to your next home, let's get together to discuss your real estate needs!
Looking to buy a Home in Sacramento? You've come to the right place. Search all homes in Sacramento and surrounding areas from the comfort of your own home. Call Mike and Jennifer Rigley at 916.660.5823
Need help finding that perfect place to call home?
Looking for a top Sacramento realtor? Call the Rigley Realty Group today at 916-660-5823 or log on to www.RigleyRealtyGroup.com to start your on-line home search now. Call us today – you'll be glad you did.
Mike and Jennifer Rigley are one of Sacramento's top ranked Real Estate Teams and 5 Star Ranked Real Estate Professionals. Selling Real Estate Full time since 2004 with well over 1,500 successful closings Mike and Jennifer Rigley are here to help your dreams of Home Ownership come true.
Mike and Jennifer Rigley of the Rigley Realty Group come with over 15 + years experience helping buyers, sellers and investors realize their Real Estate dreams. Including:
35+ Year Sacramento Residents
Over 1,500 homes sold since 2003 – 10x the average agent
Team Approach for Maximum Client Satisfaction
Ranked in the Top 25 of all agents & companies county wide in both the number of listings & sales since 2004
Top 500 Teams All Companies in California for Production
Sacramento Magazine 5 STAR Agent
See our profile on Zillow or Redfin here
When You are Ready, Here are three ways we can help:
Start your home search Click Here
Get a Broad Range Value of your Home Click Here