Buying a Home Young is the Key to Building Wealth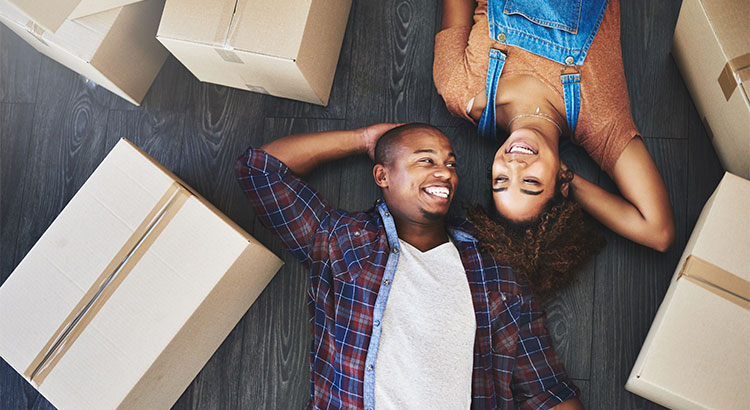 We ran across this great post – courtesy of the good folks at Keeping Current Matters and thought you might enjoy the read.
Homeowners who purchase their homes before the age of 35 are better prepared for retirement at age 60, according to a new Urban Institute study. The organization surveyed adults who turned 60 or 61 between 2003 and 2015 for their data set.
"Today's older adults became homeowners at a younger age than today's young adults. Half the older adults in our sample bought their first house when they were between 25 and 34 years old, and 27 percent bought their first home before age 25."
The full breakdown is in the chart below: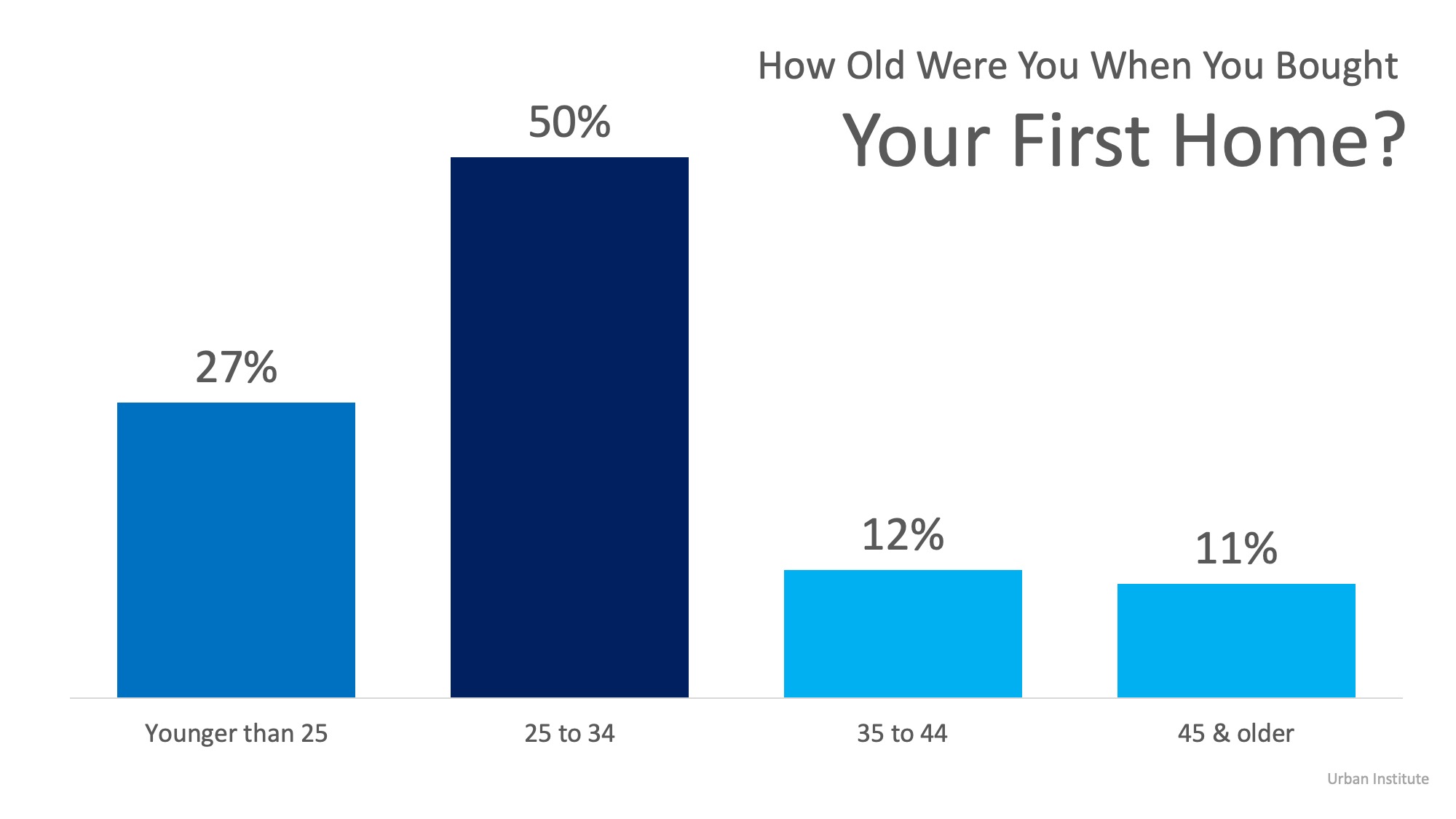 The study goes on to show the impact of purchasing a home at an early age. Those who purchased their first homes when they were younger than 25 had an average of $10,000 left on their mortgage at age 60. The 50% of buyers who purchased in their mid-twenties and early-30s had close to $50,000 left, but traditionally had purchased more expensive homes.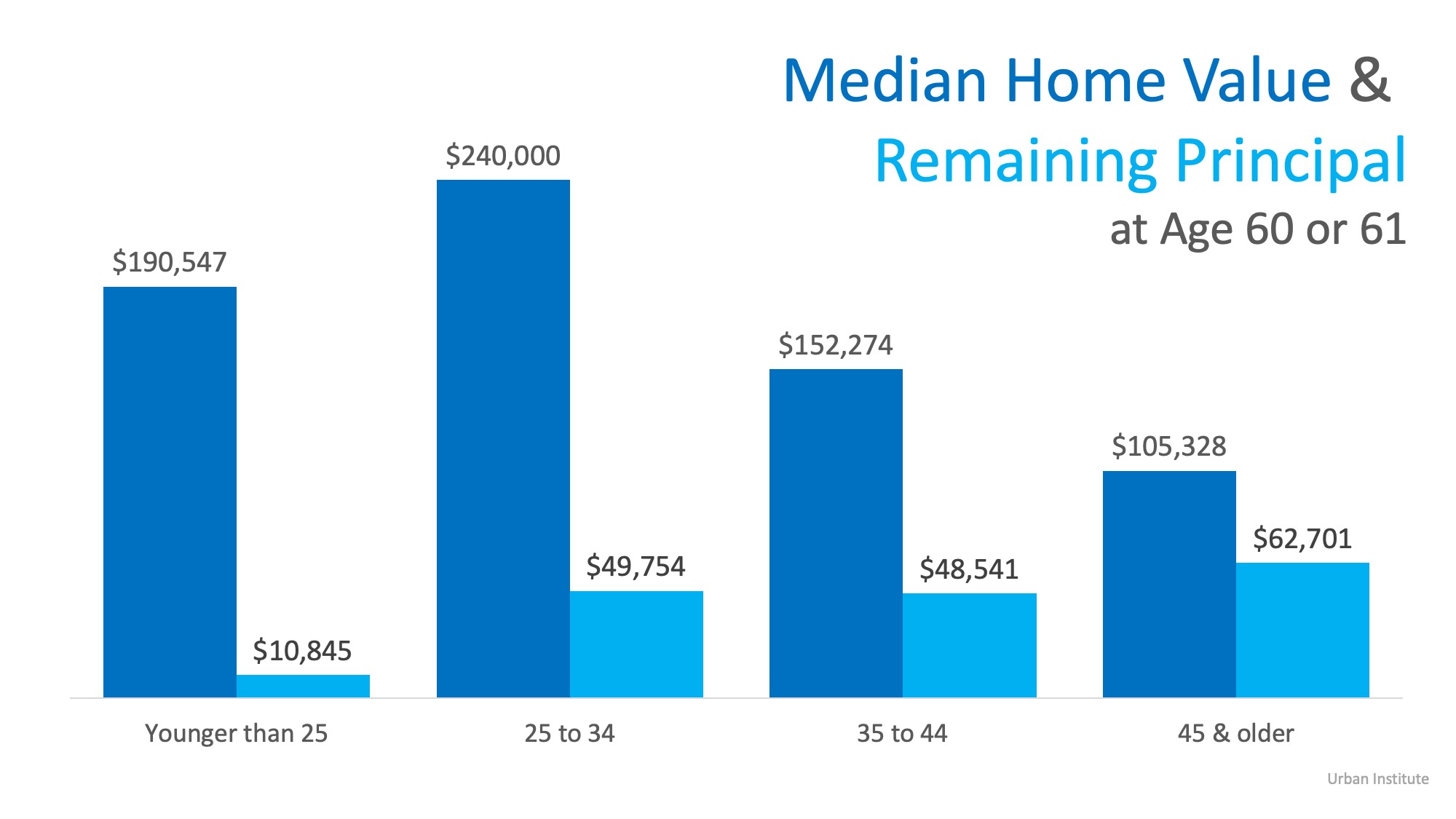 Many housing experts are concerned that the home ownership rate amongst millennials, those 18-34, is much lower than previous generations in the same age range. The study results gave a great reason why this generation should consider buying instead of signing a renewal on their lease:
"As people age into retirement, they rely more heavily on their wealth rather than their income to support their lifestyles. Today's young adults are failing to build housing wealth, the largest single source of wealth, at the same rate as previous generations.

While people make the choice to own or rent that suits them at a given point, maybe more young adults should take into account the long-term consequences of renting when homeownership is an option."
Bottom Line
If you are one of the many young people debating whether buying a home this year is right for you, let's get together to discuss your options!
Looking to buy a Home in Sacramento? You've come to the right place. Search all homes in Sacramento and surrounding areas from the comfort of your own home. Call Mike and Jennifer Rigley at 916.660.5823
Need help finding that perfect place to call home?
Looking for a top Sacramento realtor? Call the Rigley Realty Group  today at 916-660-5823 or log on to www.RigleyRealtyGroup.com to start your on-line home search now. Call us today – you'll be glad you did.
Mike and Jennifer Rigley are one of Sacramento's top ranked Real Estate Teams and 5 Star Ranked Real Estate Professionals. Selling Real Estate Full time since 2004 with well over 1,500 successful closings Mike and Jennifer Rigley are here to help your dreams of Home Ownership come true.
Mike and Jennifer Rigley of the Rigley Realty Group come with over 15 + years experience helping buyers, sellers and investors realize their Real Estate dreams. Including:
35+ Year Sacramento Residents
Over 1,500 homes sold since 2003 – 10x the average agent
Team Approach for Maximum Client Satisfaction
Ranked in the Top 25 of all agents & companies county wide in both the number of listings & sales since 2004
Top 500 Teams All Companies in California for Production
Sacramento Magazine 5 STAR Agent
See our profile on Zillow or Redfin here
When You are Ready, Here are three ways we can help:
Start your home search Click Here
Get a Broad Range Value of your Home Click Here