sacramento Home Buyers: Don't Be Surprised by Closing Costs!
We ran across this great post – courtesy of the good folks at Keeping Current Matters and thought you might enjoy the read.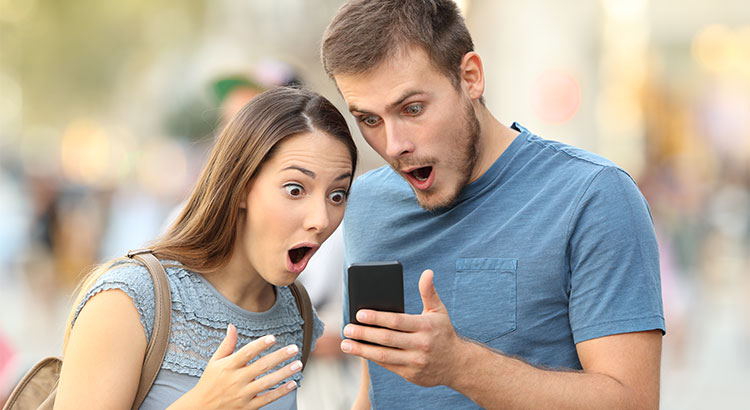 Many home buyers think that saving for their down payment is enough to buy the house of their dreams, but what about the closing costs that are required to obtain a mortgage?
By law, a home buyer will receive a loan estimate from their lender 3 days after submitting their loan application and they should receive a closing disclosure 3 days before the scheduled closing on their home. The closing disclosure includes final details about the loan and the closing costs.
But what are closing costs anyway?
According to Trulia:
"Closing costs are lender and third-party fees paid at the closing of a real estate transaction, and they can be financed as part of the deal or be paid upfront. They range from 2% to 5% of the purchase price of a home. (For those who buy a $150,000 home, for example, that would amount to between $3,000 and $7,500 in closing fees.)"
Keep in mind that if you are in the market for a home above this price range, your costs could be significantly greater. As mentioned before,
Closing costs are typically between 2% and 5% of your purchase price.
Trulia continues to give great advice, saying that:
"…understanding and educating yourself about these costs before settlement day arrives might help you avoid any headaches at the end of the deal."
Bottom Line
Speak with your lender and agent early and often to determine how much you'll be responsible for at closing. Finding out that you'll need to come up with thousands of dollars right before closing is not a surprise anyone is ever looking forward to.
Looking to buy a Home in Sacramento? You've come to the right place. Search all homes in Sacramento and surrounding areas from the comfort of your own home. Call Mike and Jennifer Rigley at 916.660.5823
Need help finding that perfect place to call home?
Looking for a top Sacramento realtor? Call the Rigley Realty Group  today at 916-660-5823 or log on to www.RigleyRealtyGroup.com to start your on-line home search now. Call us today – you'll be glad you did.
Mike and Jennifer Rigley are one of Sacramento's top ranked Real Estate Teams and 5 Star Ranked Real Estate Professionals. Selling Real Estate Full time since 2004 with well over 1,500 successful closings Mike and Jennifer Rigley are here to help your dreams of Home Ownership come true.
Mike and Jennifer Rigley of the Rigley Realty Group come with over 15 + years experience helping buyers, sellers and investors realize their Real Estate dreams. Including:
35+ Year Sacramento Residents
Over 1,500 homes sold since 2003 – 10x the average agent
Team Approach for Maximum Client Satisfaction
Ranked in the Top 25 of all agents & companies county wide in both the number of listings & sales since 2004
Top 500 Teams All Companies in California for Production
Sacramento Magazine 5 STAR Agent
See our profile on Zillow or Redfin here
When You are Ready, Here are three ways we can help:
Start your home search Click Here
Get a Broad Range Value of your Home Click Here