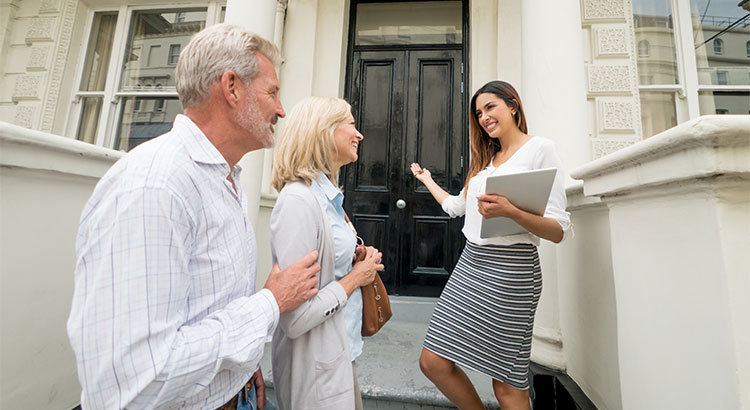 We ran across this great post – courtesy of the good folks at Keeping Current Matters and thought you might enjoy the read.
When Sacramento home buyers begin their research, they want to see all their available options! In many cases, they will include both new construction and existing homes in their search; but is a new construction home really the house of their dreams?
According to a recent survey by Zillow, of the 38% of total buyers that added new construction to their list, only 11% ultimately purchased a newly constructed home!
They added that 71% of these buyers are repeat buyers who are financially secure, with 45% using the money from the sale of their previous homes to make a purchase.
Below are some reasons why buyers are interested in purchasing a new build:
Everything in the house is new/never used (49%)
To be close to family (41%)
The home is the best value for their money (37%)
Appealing home features (34%)
Desirable location (34%)
So, then why did most of the buyers surveyed choose not to purchase a new home?
1) Location
Buyers could not find new construction in the desired neighborhood, and some felt that new construction is not established (e.g., landscaping, community, neighbors).
2) Timing
Buyers face the end of a lease or sale of their previous property and could not wait for a house to be built.
3) Price
Some buyers felt that new construction base prices were deceiving. Adding upgrades and HOA fees no longer made the home fit in their price range.
4) Appeal
For some buyers, new construction homes are too "cookie cutter," and models are limited. Others feel that the charm and uniqueness of an existing house trumps one that's never been lived in.
Bottom Line
Not all buyers are looking for a newly built house! There are many buyers looking for "the charm and uniqueness" of an existing home. If you are considering selling your house, don't wait! Let's get together to come up with a plan to feature the charming details of your house to future buyers.
Looking to buy a Home in Sacramento? You've come to the right place. Search all homes in Sacramento and surrounding areas from the comfort of your own home. Call Mike and Jennifer Rigley at 916.660.5823
Need help finding that perfect place to call home?
Looking for a top Sacramento realtor? Call the Rigley Realty Group  today at 916-660-5823 or log on to www.RigleyRealtyGroup.com to start your on-line home search now. Call us today – you'll be glad you did.
Mike and Jennifer Rigley are one of Sacramento's top ranked Real Estate Teams and 5 Star Ranked Real Estate Professionals. Selling Real Estate Full time since 2004 with well over 1,500 successful closings Mike and Jennifer Rigley are here to help your dreams of Home Ownership come true.
Mike and Jennifer Rigley of the Rigley Realty Group come with over 15 + years experience helping buyers, sellers and investors realize their Real Estate dreams. Including:
35+ Year Sacramento Residents
Over 1,500 homes sold since 2003 – 10x the average agent
Team Approach for Maximum Client Satisfaction
Ranked in the Top 25 of all agents & companies county wide in both the number of listings & sales since 2004
Top 500 Teams All Companies in California for Production
Sacramento Magazine 5 STAR Agent
See our profile on Zillow or Redfin here
When You are Ready, Here are three ways we can help:
Start your home search Click Here
Get a Broad Range Value of your Home Click Here