Why It Makes No Sense to Wait for Spring to Sell
We ran across this great post – courtesy of the good folks at Keeping Current Matters and thought you might enjoy the read.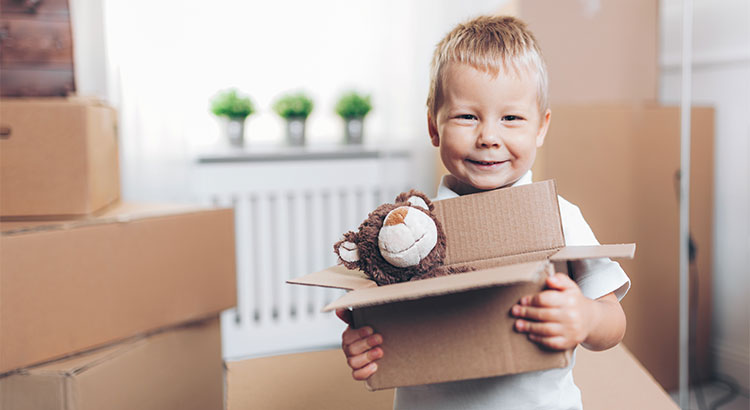 The price of any item (including residential real estate) is determined by the theory of 'supply and demand.' If many people are looking to buy an item and the supply of that item is limited, the price of that item increases.
The supply of homes for sale dramatically increases every spring, according to the National Association of Realtors (NAR). As an example, here is what happened to housing inventory at the beginning of 2018: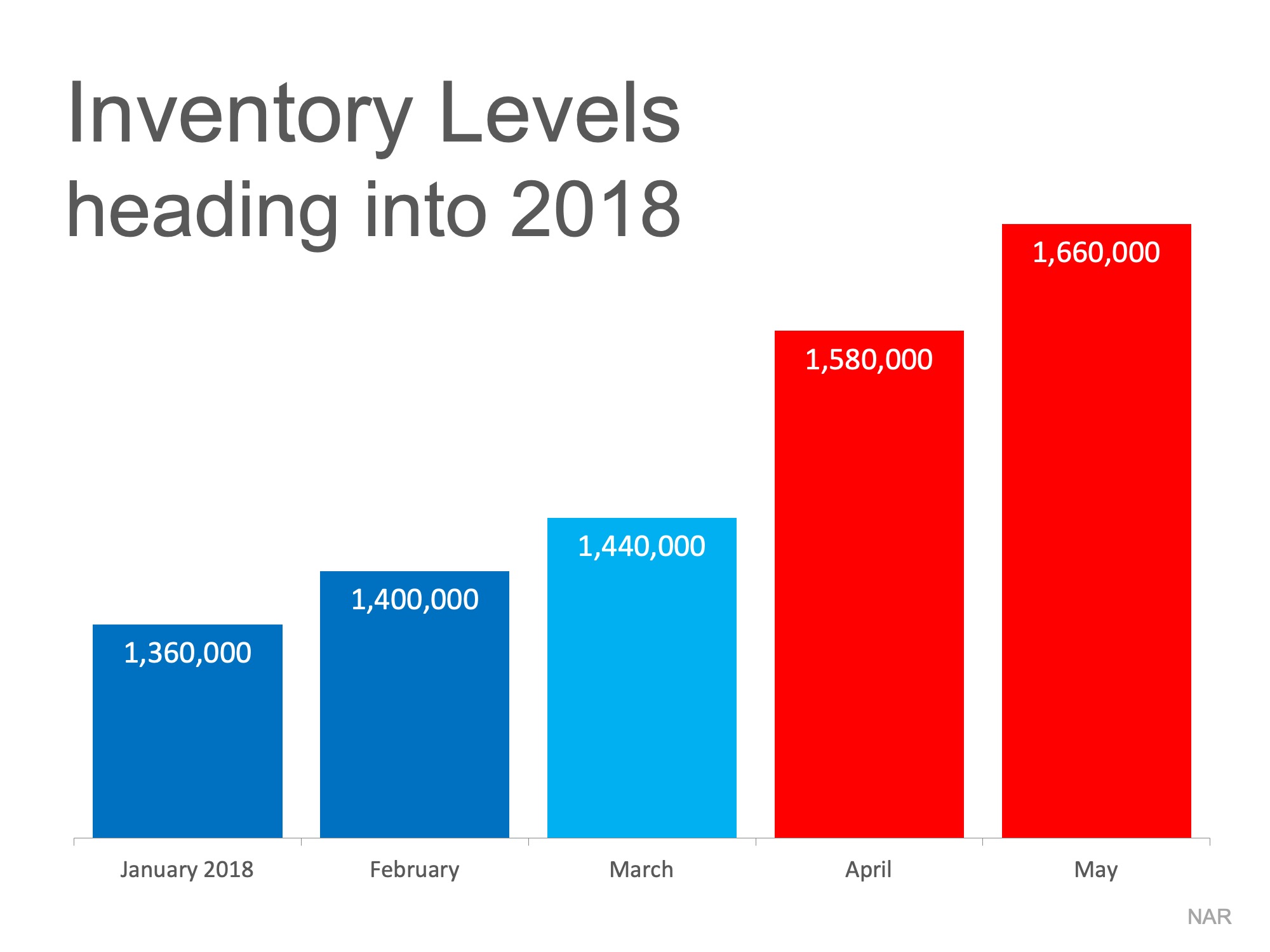 Putting your home on the market now, rather than waiting for increased competition in the spring, might make a lot of sense.
Bottom Line
Buyers in the market during the winter are truly motivated purchasers and they want to buy now. With limited inventory currently available in most markets, sellers are in a great position to negotiate.
Looking to buy a Home in Sacramento? You've come to the right place. Search all homes in Sacramento and surrounding areas from the comfort of your own home. Call Mike and Jennifer Rigley at 916.660.5823
Need help finding that perfect place to call home?
Looking for a top Sacramento realtor? Call the Rigley Realty Group  today at 916-660-5823 or log on to www.RigleyRealtyGroup.com to start your on-line home search now. Call us today – you'll be glad you did.
Mike and Jennifer Rigley are one of Sacramento's top ranked Real Estate Teams and 5 Star Ranked Real Estate Professionals. Selling Real Estate Full time since 2004 with well over 1,500 successful closings Mike and Jennifer Rigley are here to help your dreams of Home Ownership come true.
Mike and Jennifer Rigley of the Rigley Realty Group come with over 15 + years experience helping buyers, sellers and investors realize their Real Estate dreams. Including:
35+ Year Sacramento Residents
Over 1,500 homes sold since 2003 – 10x the average agent
Team Approach for Maximum Client Satisfaction
Ranked in the Top 25 of all agents & companies county wide in both the number of listings & sales since 2004
Top 500 Teams All Companies in California for Production
Sacramento Magazine 5 STAR Agent
See our profile on Zillow or Redfin here
When You are Ready, Here are three ways we can help:
Start your home search Click Here
Get a Broad Range Value of your Home Click Here