3 Reasons Why We Are Not Heading Toward Another Housing Crash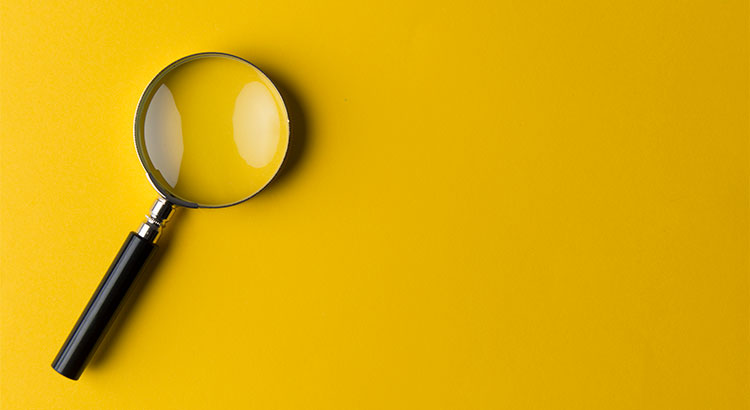 We ran across this great post – courtesy of the good folks at Keeping Current Matters and thought you might enjoy the read.
With home prices softening, some are concerned that we may be headed toward the next housing crash. However, it is important to remember that today's market is quite different than the bubble market of twelve years ago.
Here are three key metrics that will explain why:
Home Prices
Mortgage Standards
Foreclosure Rates
HOME PRICES
A decade ago, home prices depreciated dramatically, losing about 29% of their value over a four-year period (2008-2011). Today, prices are not depreciating. The level of appreciation is just decelerating.
Home values are no longer appreciating annually at a rate of 6-7%. However, they have still increased by more than 4% over the last year. Of the 100 experts reached for the latest Home Price Expectation Survey, 94 said home values would continue to appreciate through 2019. It will just occur at a lower rate.
MORTGAGE STANDARDS
Many are concerned that lending institutions are again easing standards to a level that helped create the last housing bubble. However, there is proof that today's standards are nowhere near as lenient as they were leading up to the crash.
The Urban Institute's Housing Finance Policy Center issues a quarterly index which,
"…measures the percentage of home purchase loans that are likely to default—that is, go unpaid for more than 90 days past their due date. A lower HCAI indicates that lenders are unwilling to tolerate defaults and are imposing tighter lending standards, making it harder to get a loan. A higher HCAI indicates that lenders are willing to tolerate defaults and are taking more risks, making it easier to get a loan."
Last month, their January Housing Credit Availability Index revealed:
"Significant space remains to safely expand the credit box. If the current default risk was doubled across all channels, risk would still be well within the pre-crisis standard of 12.5 percent from 2001 to 2003 for the whole mortgage market."
FORECLOSURE INVENTORY
Within the last decade, distressed properties (foreclosures and short sales) made up 35% of all home sales. The Mortgage Bankers' Association revealed just last week that:
"The percentage of loans in the foreclosure process at the end of the fourth quarter was 0.95 percent…This was the lowest foreclosure inventory rate since the first quarter of 1996."
Bottom Line
After using these three key housing metrics to compare today's market to that of the last decade, we can see that the two markets are nothing alike.
Looking to buy a Home in Sacramento? You've come to the right place. Search all homes in Sacramento and surrounding areas from the comfort of your own home. Call Mike and Jennifer Rigley at 916.660.5823
Need help finding that perfect place to call home?
Looking for a top Sacramento realtor? Call the Rigley Realty Group today at 916-660-5823 or log on to www.RigleyRealtyGroup.com to start your on-line home search now. Call us today – you'll be glad you did.
Mike and Jennifer Rigley are one of Sacramento's top ranked Real Estate Teams and 5 Star Ranked Real Estate Professionals. Selling Real Estate Full time since 2004 with well over 1,500 successful closings Mike and Jennifer Rigley are here to help your dreams of Home Ownership come true.
Mike and Jennifer Rigley of the Rigley Realty Group come with over 15 + years experience helping buyers, sellers and investors realize their Real Estate dreams. Including:
35+ Year Sacramento Residents
Over 1,500 homes sold since 2003 – 10x the average agent
Team Approach for Maximum Client Satisfaction
Ranked in the Top 25 of all agents & companies county wide in both the number of listings & sales since 2004
Top 500 Teams All Companies in California for Production
Sacramento Magazine 5 STAR Agent
See our profile on Zillow or Redfin here
When You are Ready, Here are three ways we can help:
Start your home search Click Here
Get a Broad Range Value of your Home Click Here