Home Prices Have Appreciated 6.9% in 2018
We ran across this great post – courtesy of the good folks at Keeping Current Matters and thought you might enjoy the read.Keep in mind these are national numbers and only account for sales through June. Call me today at 916-396-7487 to discuss the most recent trends in your area
Home Prices Have Appreciated 6.9% in 2018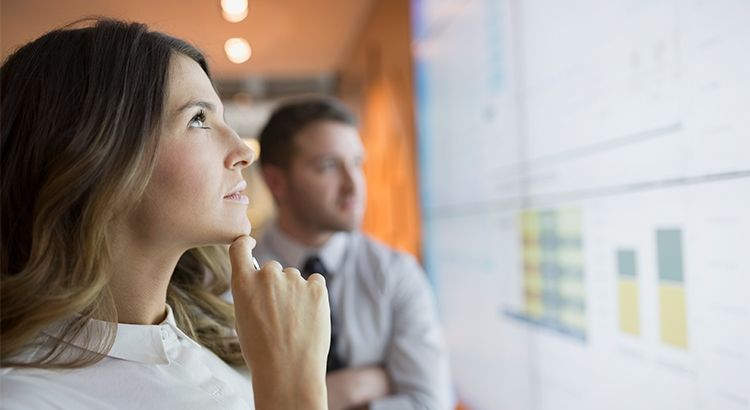 Between 1987 and 1999, which is often referred to as the 'Pre-Bubble Period,' home prices grew at an average of 3.6% according to the Home Price Expectation Survey.
Every month, the economists at CoreLogic release the results of their Home Price Insights Report, which includes the actual year-over-year change in prices across the country and their predictions for the following year.
The chart below shows the forecasted year-over-year prices for 2018 (predictions made in 2017). According to their predictions, the average appreciation over the course of 2018 should be 4.8%, which is still greater than the 'normal' appreciation of 3.6%.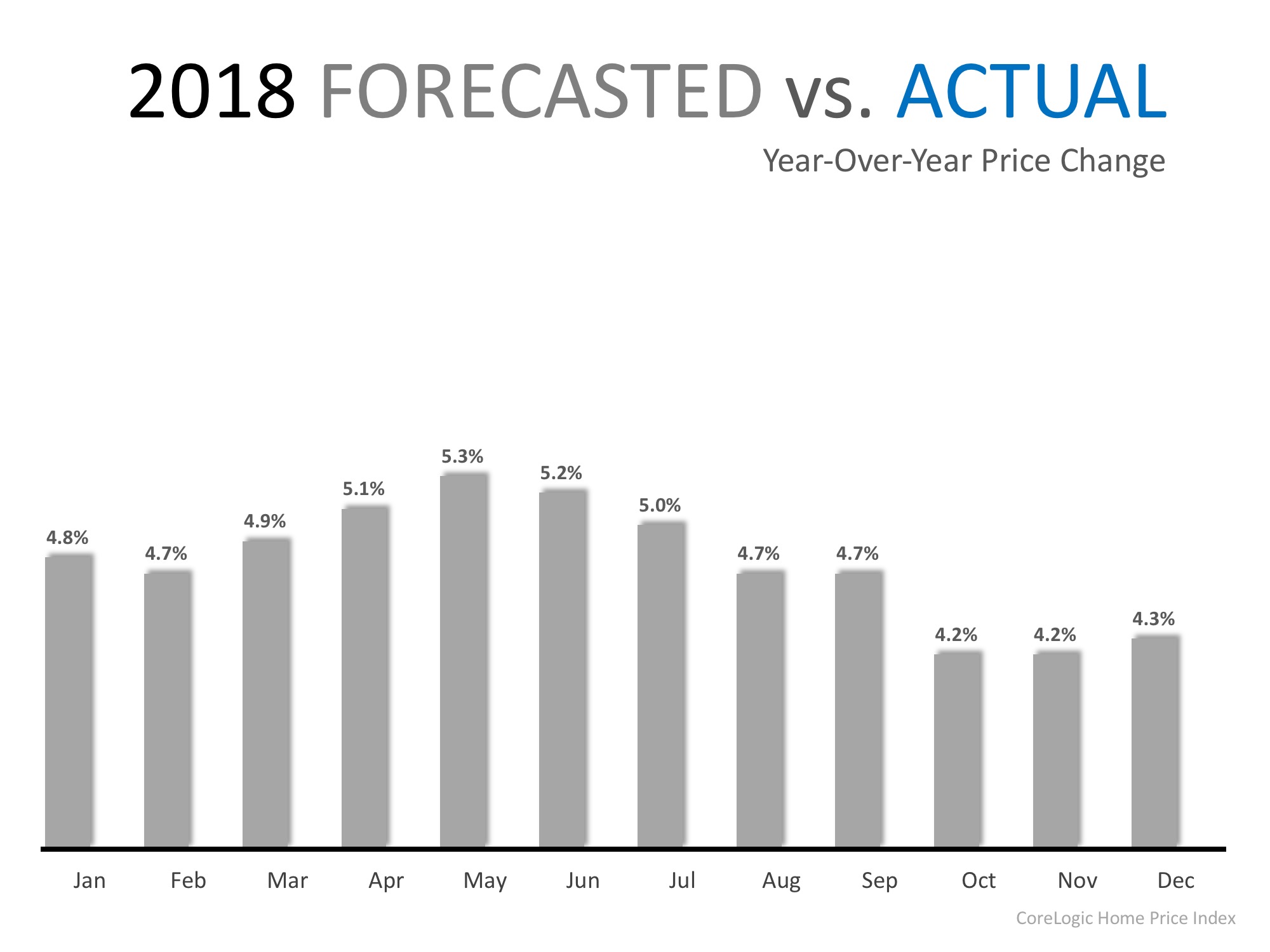 If we layer in the actual price appreciation that has occurred this year, we can see that over the course of 2018, home prices have appreciated by an average of 6.9% and have outpaced projections all year!
What does this mean?
The tale of today's real estate market is one of low inventory, high demand, and rising prices. The forces at work can be simply explained with the theory of supply and demand. That being said, if a large supply of inventory were to come to the market, prices may start to appreciate closer to the forecasted rate which would STILL be greater than the historic norm!
Bottom Line
If you are a homeowner whose house no longer meets your needs, now may be a great time to list your home and capitalize on the equity you have gained over the last year to make a significant down payment on your next home!
Thinking of Selling a Home ? Buyers Want Your Home for As Little As Possible. Quickly Find Out What your home is Really Worth.
About Us:
Mike and Jennifer Rigley are one of Sacramento's top ranked Real Estate Teams and 5 Star Ranked Real Estate Professionals. Selling Real Estate Full time since 2004 with well over 1,500 successful closings Mike and Jennifer Rigley are here to help your dreams of Home Ownership come true.
Mike and Jennifer Rigley of the Rigley Realty Group come with over 15 + years experience helping buyers, sellers and investors realize their Real Estate dreams. Including:
35+ Year Sacramento Residents
Over 1,500 homes sold since 2003 – 10x the average agent
Team Approach for Maximum Client Satisfaction
Ranked in the Top 25 of all agents & companies county wide in both the number of listings & sales since 2004
Top 500 Teams All Companies in California for Production
Sacramento Magazine 5 STAR Agent
In short, the Rigley Realty Group will sell your home for the most amount of money, in the shortest amount of time, with the least amount of hassles – you have our word on it.
See our profile on Zillow or Redfin here
When You are Ready, Here are three ways we can help:
Start your home search Click Here
Get a Broad Range Value of your Home Click Here